Course: Training Programme
Enroll for this training programme and learn how to take advantage of the African Continental Free Trade Agreement!
This free online training programme includes 7 modules:
The Opportunity of Intra-African Trade
Getting Your Business Ready for Export
Researching African Markets
Developing an African Market
Market Access Conditions
Financing Intra-African Trade
Delivering to African Markets
This training programme, provided jointly by ITC and Afreximbank, is designed to prepare African enterprises to take maximum advantage of intra-African trade and the AfCFTA.
DURBAN, 15-20 MAY 2022
During the week of 15 to 20 May 2022, the Government of South Africa will host the 5th Global Conference on the Elimination of Child Labour.
It comes at a critical time. Despite progress in many regions, 160 million children are still in child labour. Numbers are rising, and the COVID-19 pandemic threatens to reverse years of progress. Representatives from governments, trade unions, the private sector, civil society, regional and international organizations, think tanks, academia, and youth and children from all over the world will be hosting plenaries, presentations, and side events. The 5th Global Conference will convene with only three years left to achieve the goal of the elimination of all child labour by 2025, and only eight years towards the goal of the elimination of forced labour by 2030, as established by SDG Target 8.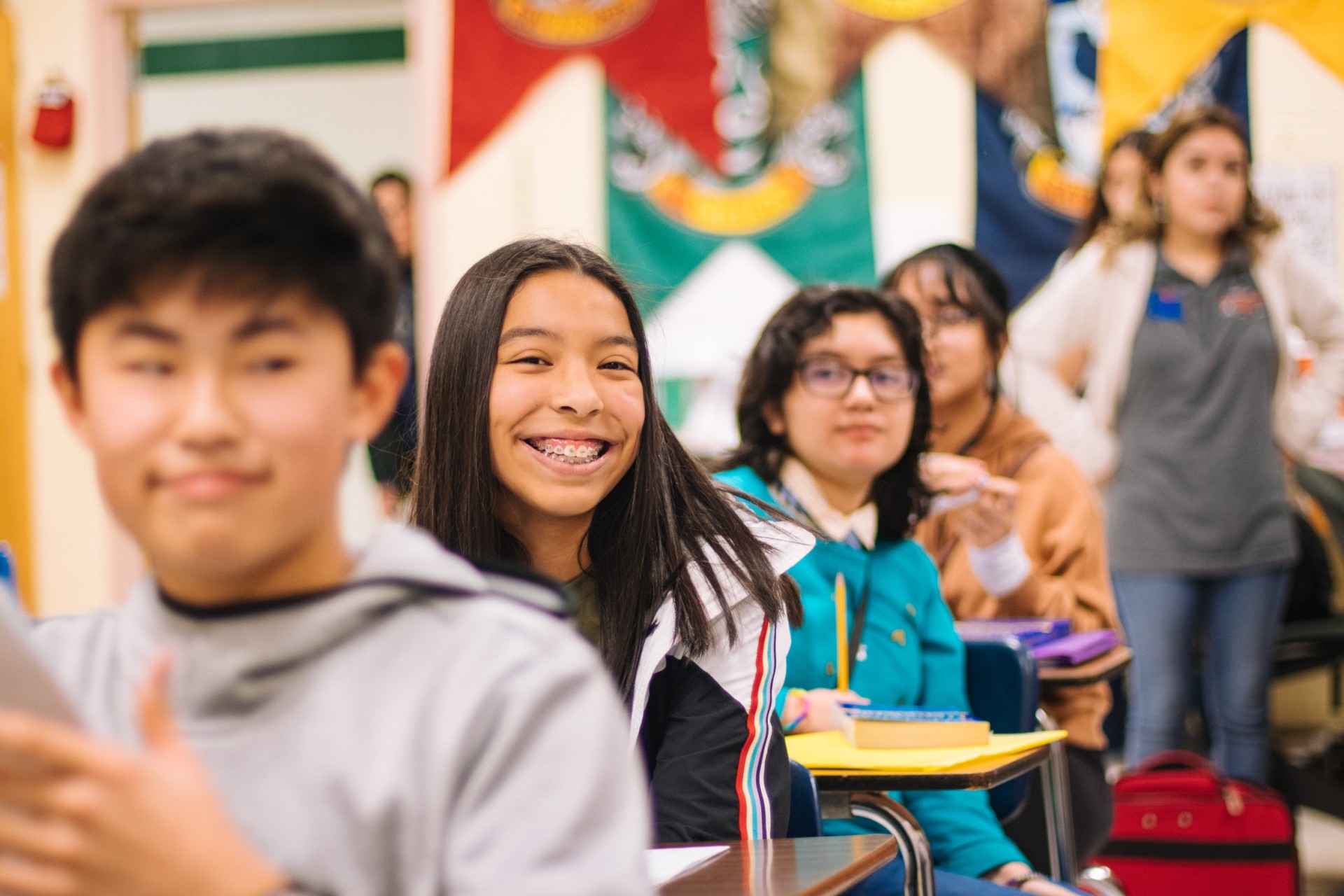 International Sourcing Expo Australia
Date:15 – 17 Nov 2022
Venue: Melbourne Convention and Exhibition Centre,
Place:Melbourne, Australia
Organizer: International Exhibition & Conference Group Pty Ltd
International sourcing Expo, is "Australia's Premier International Sourcing Show for Apparel, Accessories and Textiles".The show provides an unmatched opportunity to meet and do business with some of the best suppliers from around the world in apparel, accessories and textiles.
This will connect Australian and New Zealand trade buyers with a broad range of manufacturers and suppliers from across the globe. With a focus on apparel, accessories and textiles, the event provides an efficient way for international sourcing, learning and networking for industry professionals.