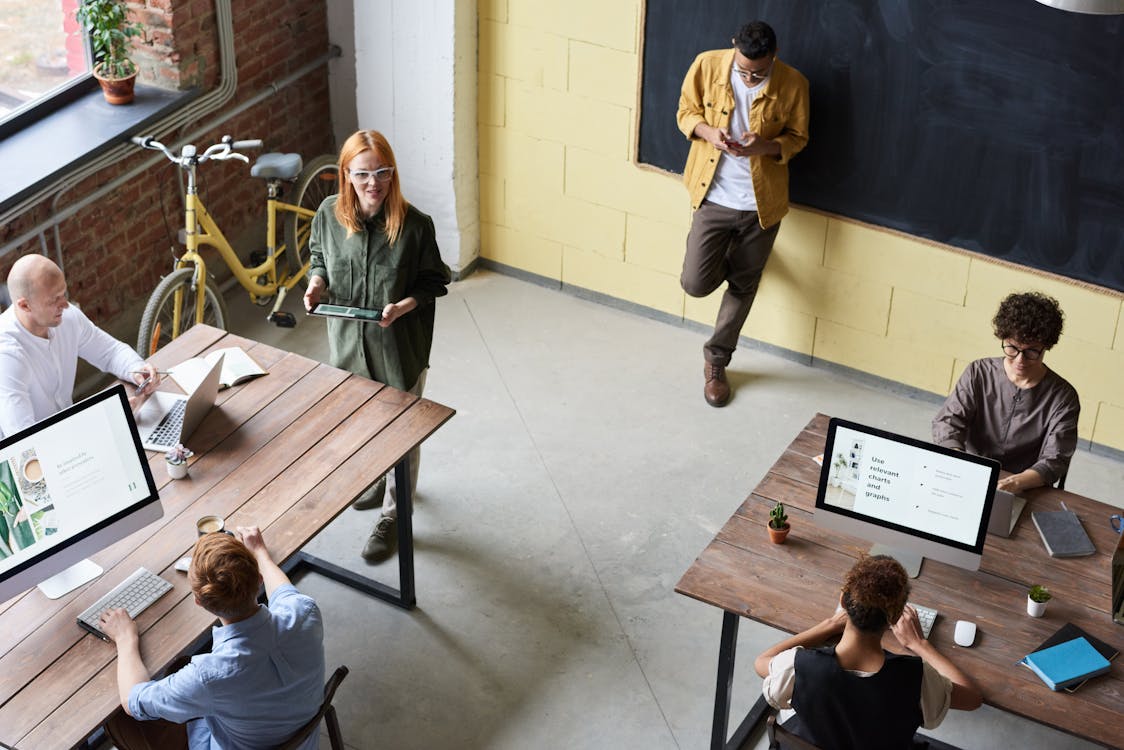 Many businesses have been struggling since the start of the pandemic. If you're thinking about purchasing an existing business, there are a few things you should keep in mind. In this blog post, we will show you how to choose the right business, negotiate a price, set the business up for success, and more.
Selecting the Business
The first step is to choose the right business. Not all businesses are a good fit for every buyer. When considering which business to buy, be sure to look at the following factors:
The location: Is the business located in a good area? Is it located in an area that's growing or declining?
The industry: Is this an industry that you're familiar with? Do you have experience in this industry?
The financials: What is the business's current financial situation? Are they profitable? How much debt do they have?
The employees: Does the business have good employees? Do they have the skills and experience necessary to help grow the business?
The customers: Does the business have a good customer base? Do they have repeat customers? Are they growing or declining?
Once you've considered all of these factors, you should have a good idea of which businesses are a good fit for you and which ones aren't.
Negotiating the Price
The next step is to negotiate a price for the business you're interested in. Here are a few questions to answer during this stage:
What is the business worth? Be sure to get a professional valuation before negotiating a price to determine the true value of the business so that you don't overpay.
What can you afford to pay? Be realistic about what you can pay for the business. It's crucial to stay within your budget and avoid a difficult financial situation.
What are the seller's motivations? What does the seller want out of the sale? Is there something specific that they're looking for (e.g., cash, equity)? Knowing the seller's desires will help you make a more attractive offer.
Laying a Foundation for Success
When you've agreed on a price and are in escrow, it's time to start setting up your new business for success! Here are a few things you should do:
Form an LLC
If the business currently operates as a sole proprietor, consider establishing an LLC to protect yourself from potential legal issues. An LLC will also help to separate your personal and business assets, which can be beneficial in the event of a lawsuit.
Review the financials
Be sure to review all of the financial documents carefully so that you understand where the business stands financially. This will help you make better decisions moving forward.
Perform due diligence
Due diligence is critical when buying any business. Do your due diligence on both the financial and legal aspects of the deal to rule out any surprises after closing escrow.
Create a plan
Once you have all of the information from due diligence, it's time to plan how you will turn things around and make your new business successful! This plan should include both short- and long-term goals as well as how you're going to achieve those goals.
Implement your plan
Now it's time to put your plan into action! Be sure to execute your plan carefully and methodically to achieve your desired results.
Improve Operations With Automation
When you purchase a new business, it can be overwhelming trying to ensure that operations are running smoothly. Fortunately, automation tools and techniques can help alleviate the worry and stress associated with bringing in a new business. Even more important, implementing these processes can result in massive time efficiencies realized in all departments and enable the newly acquired business to quickly integrate into your current workflow.
However, it isn't enough just to know about the techniques; identifying key opportunities for improvement within each system is also essential. Understanding what needs to change to have better outcomes throughout will empower you and your team to create better operation systems within the newly acquired business.
Conclusion
Buying an existing struggling business can be an excellent way to enter entrepreneurship without starting from scratch. But it's important to remember that not all businesses are created equally, and not all are a good fit for every buyer.
Remember to choose wisely, negotiate carefully, change your business structure if necessary, improve operations with automation, and implement the other tips above to position your new business for success. With careful planning and execution, you can turn that struggling business into your entrepreneurial dream!