Five recession-proof green business ideas for Today and the Future
With the growing influence of AI, robotics, and mechanisation, the human role is getting minimised. Mass-scale job-creating industries were already extinguished decades ago. Today, more and more jobs and roles are being affected, as well as the business model and the way production happens and services are delivered.
In this context of ever-changing and evolving needs, it's important to identify emerging opportunities that are recession-proof and, at the same time, ideas that are green and sustainable.
Here's a list of five such ideas that anyone can explore in the post-pandemic era, in 2023 and beyond.
Residential off-gird green energy agency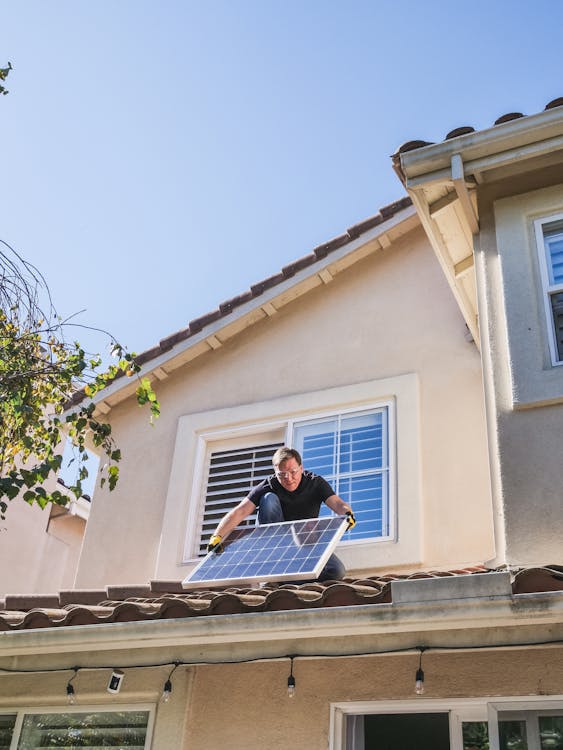 There is a huge demand for green off-grid energy products and services. Solar and wind mills are a few options. Agencies that can render such installation and maintenance services in this field is in great demand in the days ahead. Pandemic has created a generation willing to spend more towards eco-friendly living. Catering to their aspirations and needs is indeed a viable proposition with huge untapped potential. For consumers, depending on off-grid solar or windmill will help them avert electricity bills for ever. The potential for rooftop residential solar panel installation and wind mills and their maintenance as a service, has not yet been completely explored.  By helping residences shift to green energy, you will be contributing as a green business entrepreneur to sustainable future.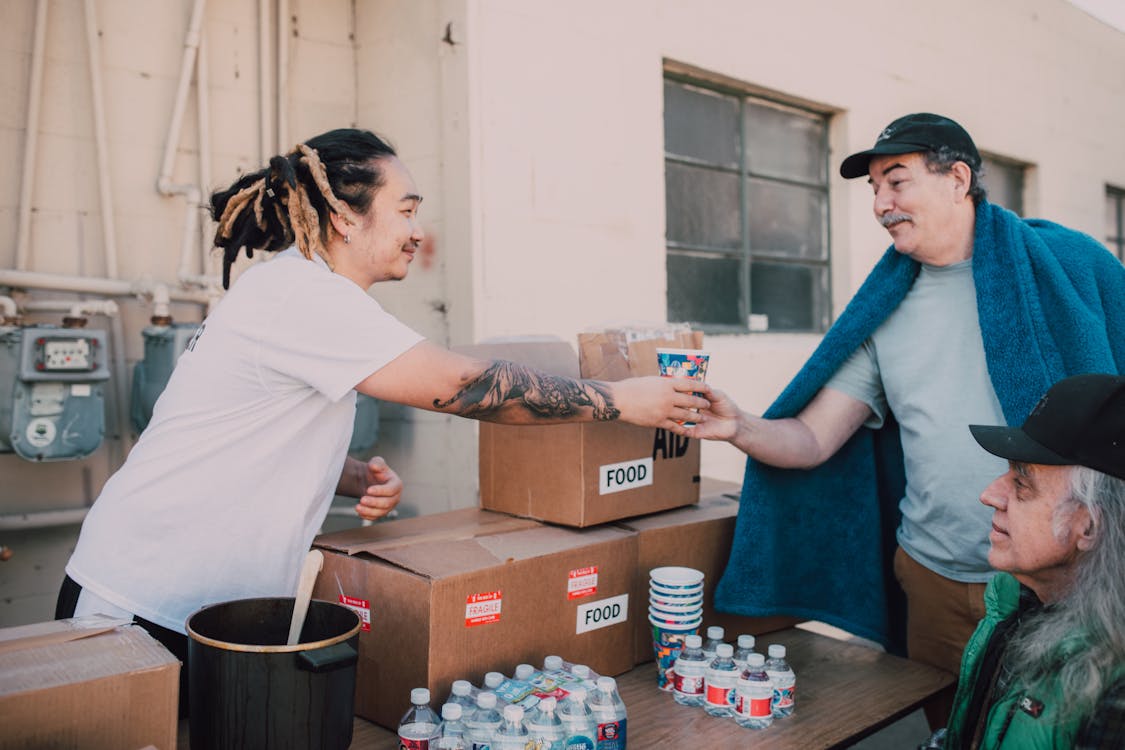 Geriatric care giving venture
The demographic share of the elderly is growing in all societies around the world. And we are all growing older day by day. As we grow old, we tend depend on other people. In many regions of the world, elderly parents find it difficult to manage their medical and pharmacy requirements. Services that can be provided to them include organising medical supplies, medical equipment, arranging lab tests and occasional home visits to meet and provide in-person support.
Online distress counselling and socialisation support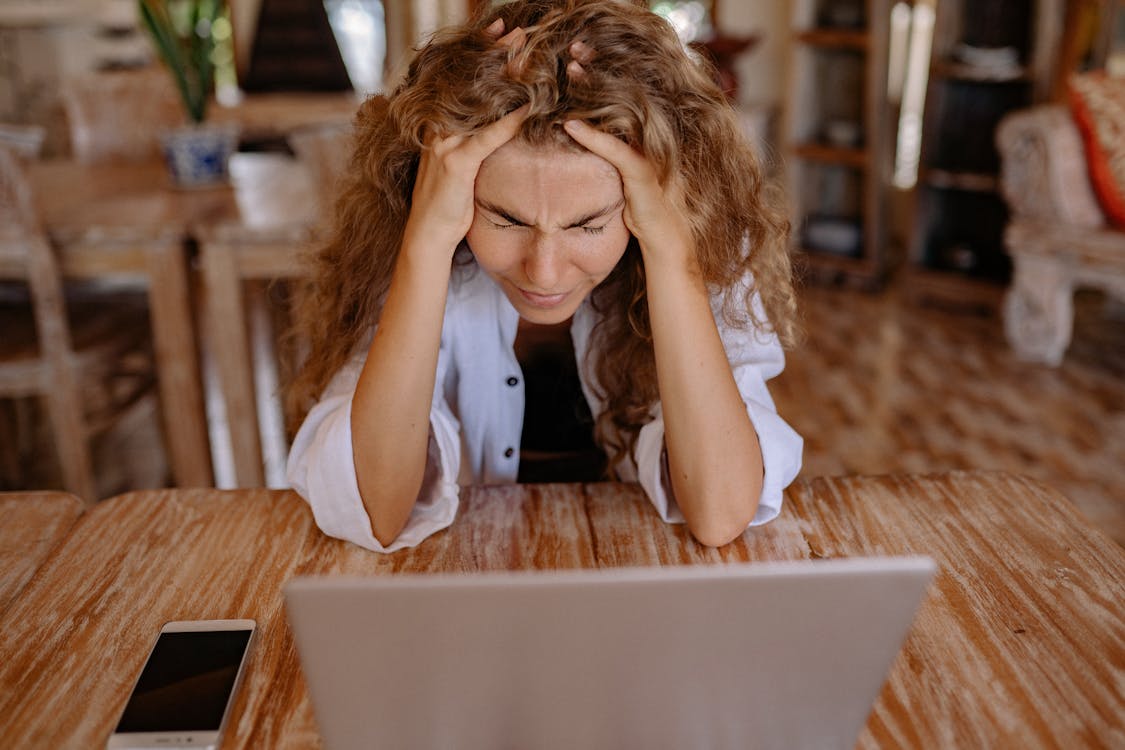 In today's world, loneliness and depression are realities for many. Suicide rates are on the rise. Feelings that "I am alone and that there is no one to support me" are very common among singles, youth, and the elderly. In this context, there is a significant need for friends and people with whom one can talk and interact. Socialisation support and reliable distress counselling are a need of the hour in all communities, particularly in the new and emerging local communities of newly developed regions.
Repairing & maintenance of electrical and electronic gadgets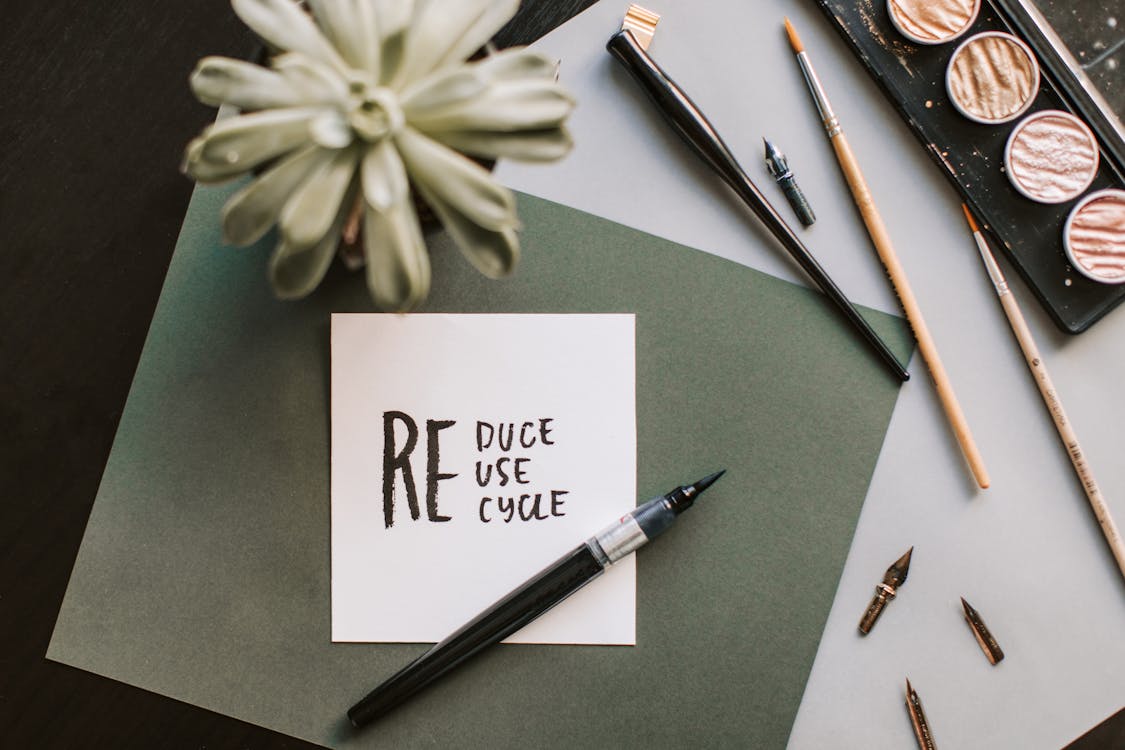 The cost of buying and replacing a new electronic or electrical gadget is often unaffordable for the vast majority of people. While the rich and wealthy may go out and buy new gadgets and models when they are out in the market, the vast majority of people cannot afford this luxury. Also, the circular economy concept is widely accepted today, and consumers who are conscious of their duty of being a responsible consumer, prefer enhance the life cycle of a product with some repair and maintenance rather than going for new brands and models, whenever they are kept on the shelves of the shops.
Residential estate management services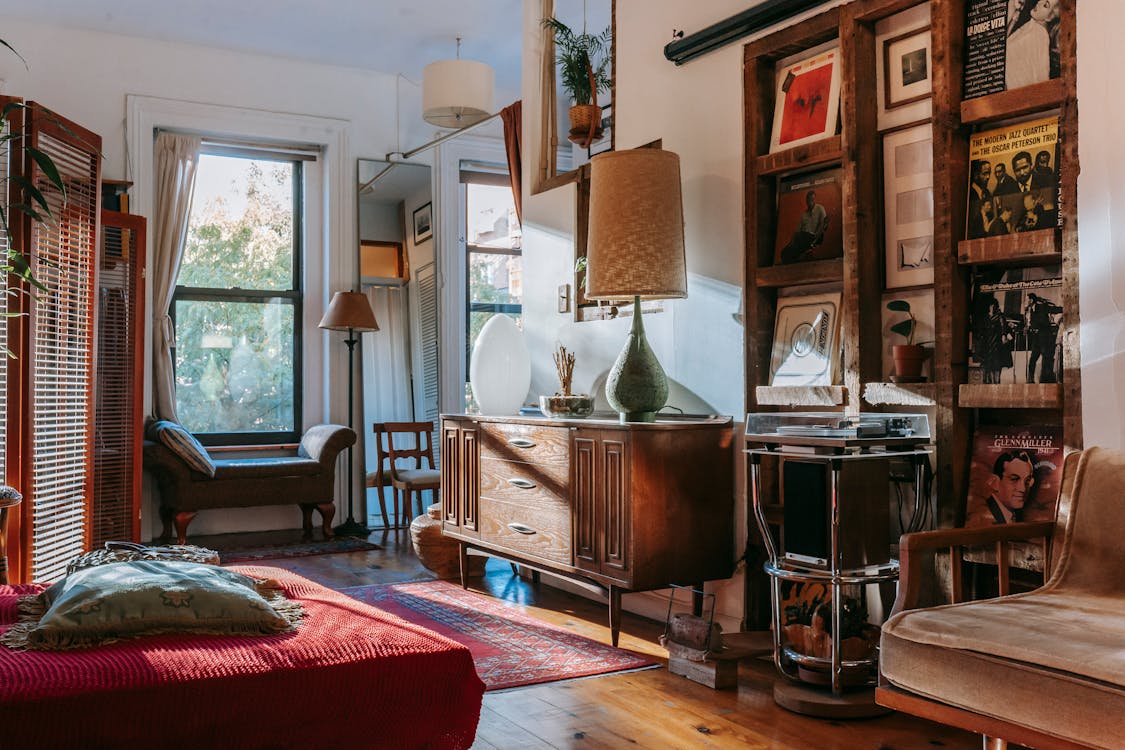 A large number of residences are kept vacant in many regions of the world where their inhabitants are immigrating to distant cities or other countries. Here in these communities, there is no dearth of available residential space, which is often unoccupied, either because the owner has migrated elsewhere or is no more. If he has migrated, the owner may want to use the space productively and make some money out of it as well. An entrepreneur can rent such residential estates and remodel them into homestays, hostels, and or short or long term accommodations.
To conclude entrepreneurs must conduct their own assessment and feasibility research. They must attempt to get feedback and inputs from the people of the region where they wish to explore any of these ideas. But the fact of the matter is that opportunities are endless and plentiful in any scenario. Robots, AI, or computers cannot perform all the functions and cannot replace the real human: the entrepreneur.