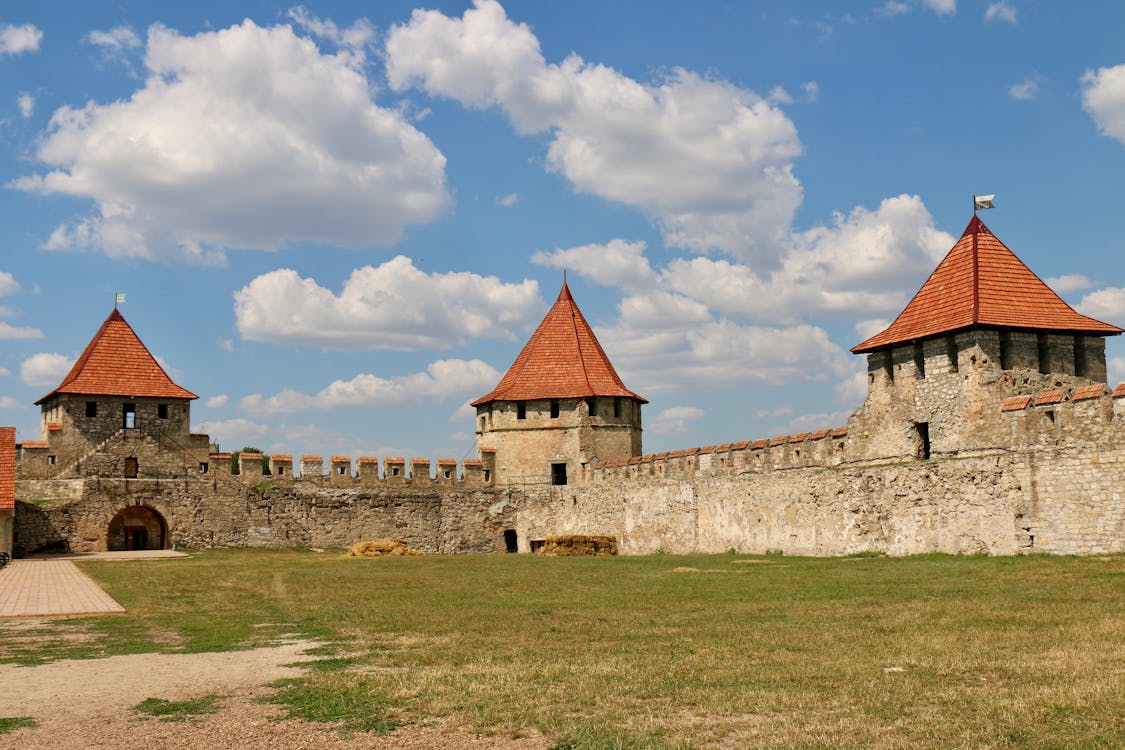 Smaller businesses and women entrepreneurs in Moldova are expected to have improved access to finance with IFC's €20 million loan to maib, Moldova's leading commercial bank and lender. 
In 2022, Moldova faced a challenging year with declining GDP and additional fiscal pressures, due to its leading role in hosting a large number of Ukrainian refugees. IFC's loan to maib intends to help the country's economic recovery and stability, while driving the economy and creating jobs.
The funding will support the bank's on-lending to micro, small, and medium enterprises (MSMEs), a key pillar of the Moldovan economy, which accounts for over 60 percent of total jobs in enterprises. Access to finance and the high cost of credit are the most often mentioned key constraints to MSME development in Moldova. The finance gap for women-owned MSMEs is especially significant at 20 percent of the country's total MSME finance gap, which is around 14 percent of Moldova's GDP.
Despite some progress, women entrepreneurs in Moldova face challenges in accessing finance because they are often perceived as high-risk borrowers with higher collateral requirements. With the support of the Women Entrepreneurs Opportunity Facility (WEOF) and the Women Entrepreneurs Finance Initiative (We-Fi) and the in the form of performance-based incentives, IFC aims to address these challenges, with half of its funding being earmarked for women owned MSMEs. This makes the project IFC's first Banking on Women investment in Moldova.
Giorgi Shagidze, maib CEO, said: "IFC's financing will be instrumental in helping the Moldovan economy recover and will address some of the social challenges the country faces. Maib is committed to responsible business and we believe that the SME segment is the backbone of the economy. In 2022 maib increased its market share in SME lending by 5 percent. Now, with IFC's funding, we will leverage our lending capabilities to further support Moldovan businesses. We are grateful for IFC's backing, especially in helping women entrepreneurs access finance".
"Smaller businesses play a central role in creating a dynamic, competitive, and inclusive economy, and are important job creators. In Moldova, IFC's long-term investment will allow maib to grow its MSME portfolio, ensuring a stable financing strategy while catalyzing investor response and strengthening the financial sector," said Rana Karadsheh, IFC's Regional Director for Europe. She added, "In addition to creating jobs, the financing will help reduce gender inequality by empowering women entrepreneurs – an untapped segment – and optimizing their role as key drivers of innovation and economic growth."
"As we celebrate the 15th anniversary of Goldman Sachs' 10,000 Women initiative, we remain dedicated to empowering female entrepreneurs to accelerate growth and recharge their businesses through access to capital," said Charlotte Keenan, Global Director of Goldman Sachs 10,000 Women. "We look forward to supporting maib as it expands lending to women-owned businesses in Moldova."
IFC's funding, part of IFC's Base of the Pyramid COVID-19 Crisis Response Program, will be complemented by up to $5 million in trade finance under its Global Trade Finance Program. IFC will also advise maib on designing a climate-smart agriculture product that can help the bank expand its agriculture financing and will pilot a value proposition for forcibly displaced Ukrainians, with a focus on women as consumers and entrepreneurs.