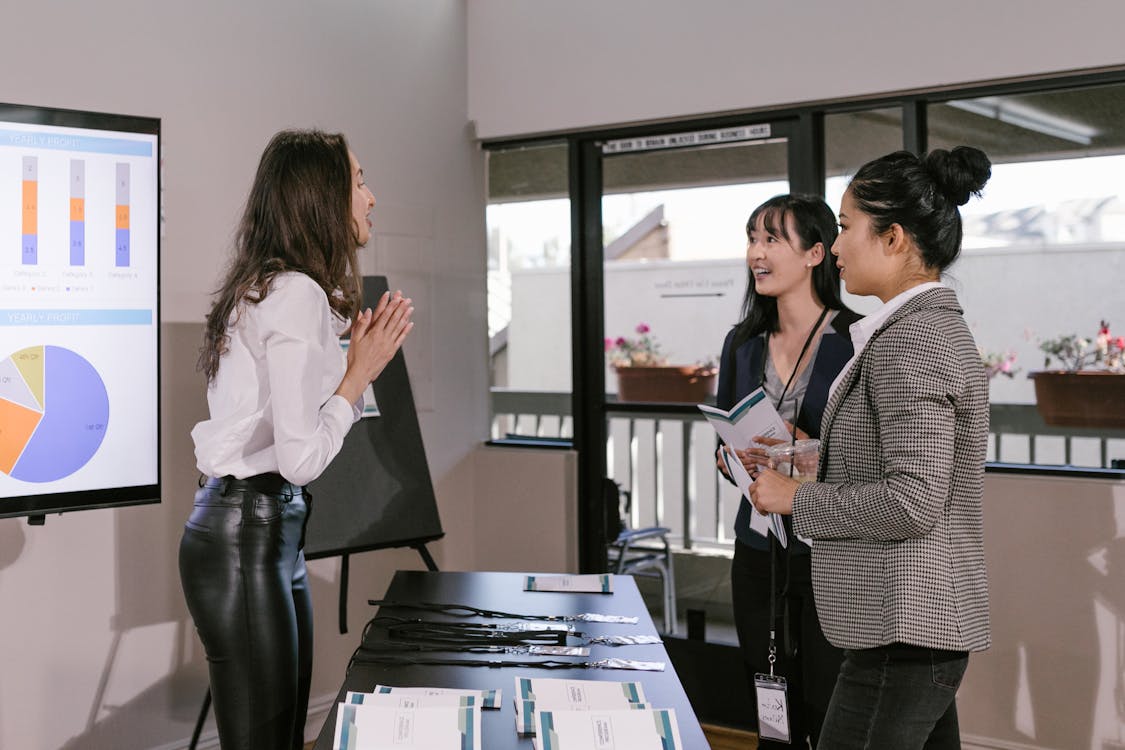 Starting a business is a monumental achievement, but growing it can be even more challenging. It can be frustrating to put in the work and not see the results you were hoping for. However, with the right strategy, there are many avenues for business growth. GlobalSMENews shares some steps you can take to help grow your business.
Register as an LLC
Have you registered your business as an LLC yet? If not, it's definitely worth considering. Not only can it protect you from personal liability, but it also offers tax flexibility and can enhance your business's credibility. Take the time to explore this legal structure and determine if it's the right move for your business.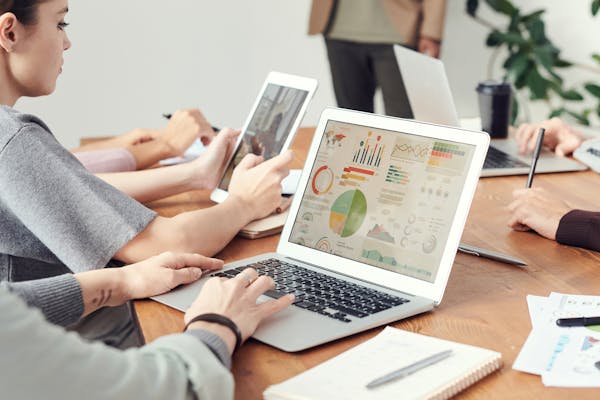 Implement Data Analytics
Data analytics can help you make informed decisions about your business. By analyzing your customer base, website traffic, and sales data, you can gain insights into what is and isn't working. This information can then help you optimize your marketing efforts, adjust pricing, and create new products or services that better meet the needs of your customers.
Attend Networking Events
Networking events provide a great opportunity to connect with potential customers, partners, and investors. Attend local events such as chamber of commerce meetings or industry-specific conferences. This will help you get your name out there and build relationships that can lead to mutually beneficial opportunities in the future.
Diversify Your Products and Services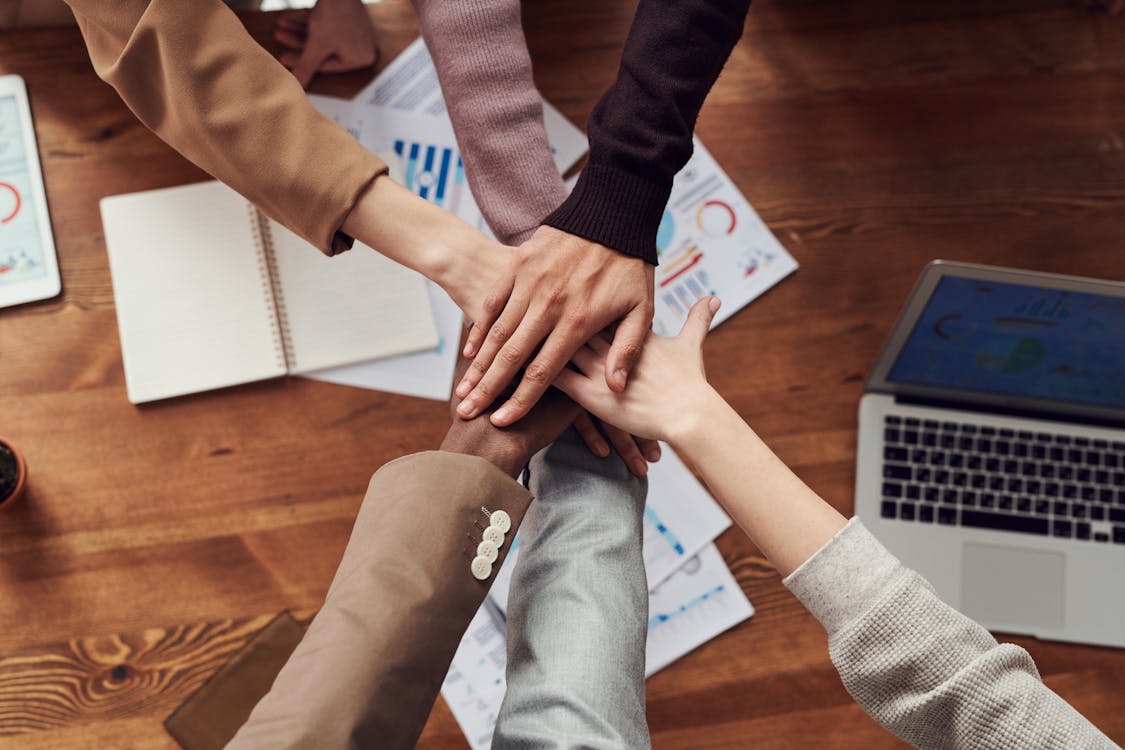 It's important to have diverse products or services. If your business offers only one product or service, it is more vulnerable to market changes and competitors. By diversifying your offerings, you can spread the risk and appeal to a wider audience. Think about what other products or services you could offer that are complementary to what you already provide.
Develop New Marketing Strategies
If you're not seeing the results you want from your marketing efforts, it may be time to revamp your strategy. Consider hiring a marketing consultant to help you identify areas for improvement. Update your website, create a social media plan, and explore new advertising avenues such as podcasts or influencer marketing.
Expand Globally
Expanding internationally can open up a whole new customer base and revenue stream for your business. However, it's important to do your research and understand the legal and cultural differences before making the leap. Consider hiring a consultant who specializes in international business to help guide you through the process.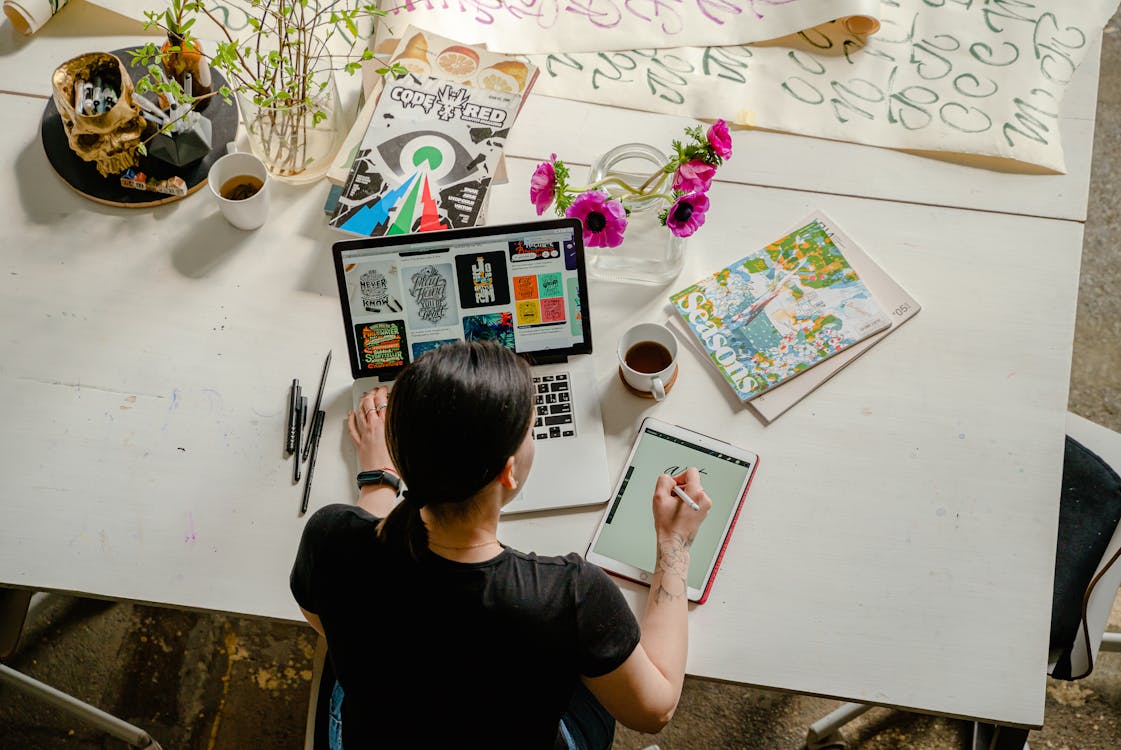 Gain More Skills by Earning an Online Degree
If your business is struggling to grow, it might be time to hone your skills. This page deserves a look if you're considering going back to school to learn more about human resources. By investing in yourself, you can enhance the skills and knowledge essential for becoming a better business owner and leader, and boost your business in the process.
Growing a business can be difficult, but that does not mean it is impossible. As a business owner, you must look for innovative ways to diversify your offerings to optimize your business for growth. You can also consider registering your business as an LLC and going back to school to boost your skills in human resources. By keeping an open mind and putting in the hard work, you can take your business to the next level and reap the rewards that come with business growth.